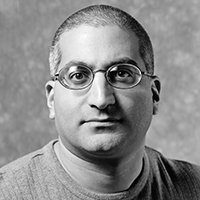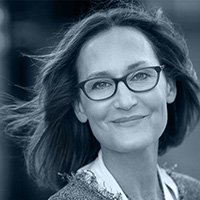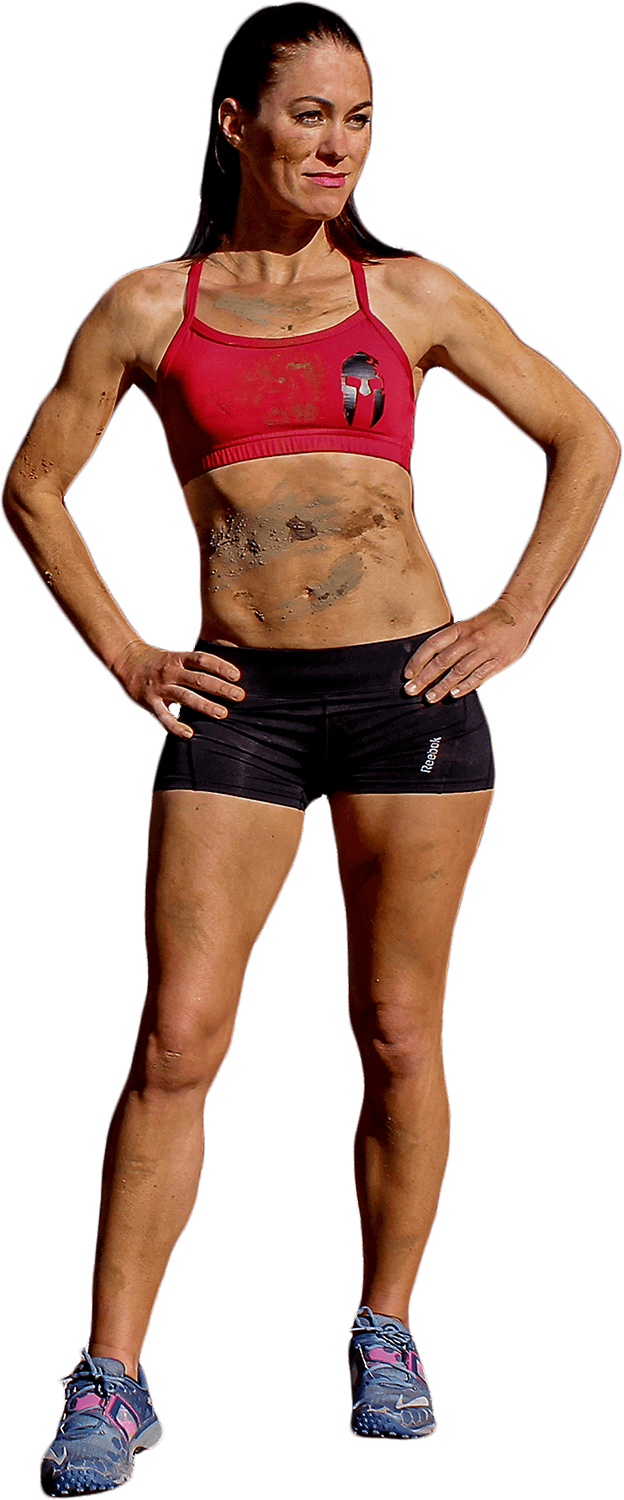 I turn the process of becoming the most kick-ass Badass  into a gamified adventure where you can't wait to watch the next video, take the next challenge and crush the next stress conquering Obstacle Zone.
BadAss Island is my epic Course in Obstacles. Here, you'll meet me as Commander Eléa. And, I'll personally guide you through the entire journey from BurnOut to becoming the greatest Badass you can possibly imagine.
Crush a BurnOut Challenge, I'll give you BadAss Bucks. Conquer an Obstacle Zone, and I'll give you more  BadAss Bucks. Stack 'em up to track your BadAss progress. And, then use them to buy real stuff (like private coaching time with me).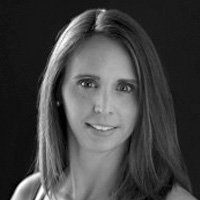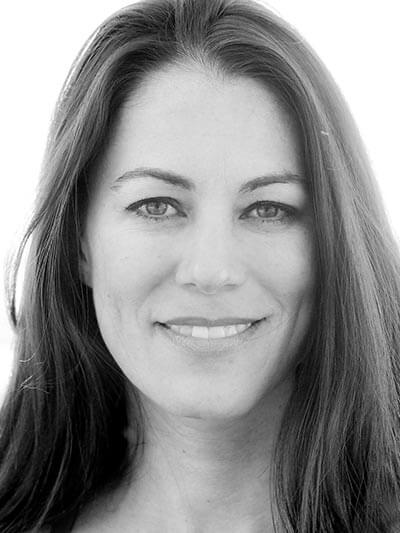 Once you enroll in my "Top Secret" themed online workshop, you'll receive 14-weeks worth of BurnOut to BadAss training with new lessons releasing weekly. As Commander Eléa, I'll guide your training with live group coaching, self-paced lessons, incredible videos, walk-through tutorials, charts, PDF downloads, study guides, audio training and more.
First Class Boarding Passes also get these BadAss Turbo-Boosts:  
10 private 1-on-1 coaching sessions with me.

(1 hour each. Total 10 hours private coaching).

BadAss Hotline Access!

That means when you have a BurnOut emergency you can call, video chat, text or email me directly for quick personal support.
Now Pre-Boarding
make a BadAss resolution
First Flight Departs Jan. 8, 2018
Grab a giant discount when you join Eléa on the premier journey to BadAss Island!  Pre-Enroll in her pilot workshop to save cash and conquer stress!


Charred beyond all recognition? You may qualify for a
full scholarship.
Free Economy & First Class Boarding Passes available to those in BadAss need.
Apply for a

MOVE

THINK

SMILE

Scholarship
. If we feel you qualify, we'll schedule a scholarship interview.
Enrolling in Eléa's workshop causes serious side effects.
Commonly reported aftermath of becoming BadAss include:
Answering questions Google can't.
Vacant Space in your medicine cabinet.
Realizing there's 25 more letters after plan "A" flops.
Quitting the job you hate.
Sudden un-clenching of the buttocks
Training for something that isn't tied to your job.
Conquering obstacles for breakfast.
Please consult your ego first.
Our bodies change our minds, and our minds can change our behavior, and our behavior can change our outcomes.

Social Psychologist, Harvard University