Contacting 
MOVE

THINK

SMILE

causes serious side effects.
Conquering stress from Charleston, South Carolina
Address: Move Think Smile, P.O. Box 914, Sullivan's Island, SC 29482 USA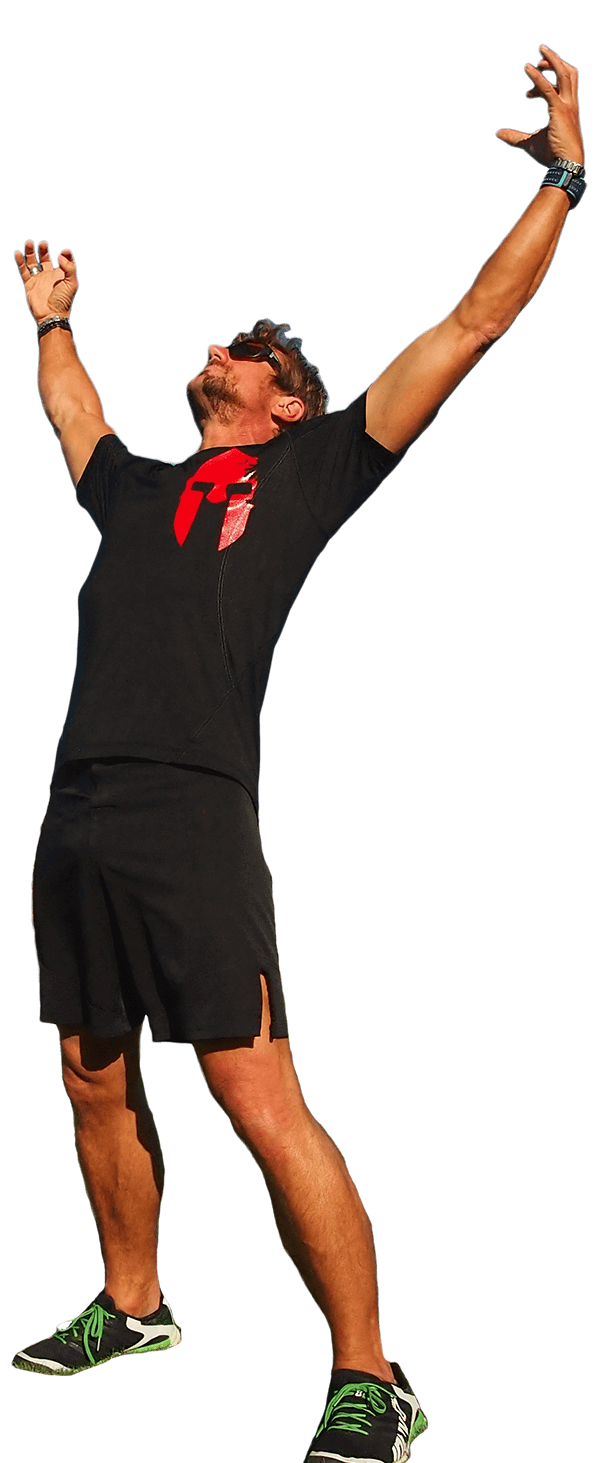 Commonly reported aftermath of becoming BadAss include:
Answering questions Google can't.
Vacant Space in your medicine cabinet.
Realizing there's 25 more letters after plan "A" flops.
Quitting the job you hate.
Sudden un-clenching of the buttocks
Training for something that isn't tied to your job.
Conquering obstacles for breakfast.
Please consult your ego first.